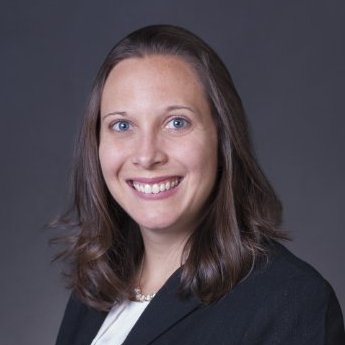 About
I received a BS in biology and minor in chemistry from the University of Pittsburgh in 2005, followed by a PhD in cancer cell biology from West Virginia University in 2011.
I have over 10 years of laboratory research experience in molecular biology, cancer biology, and toxicology, as well as medical communications experience in molecular biology and clinical oncology, with a particular focus on clients with English as a Second Language (ESL).
I am familiar with the Microsoft Office Suite, including Excel, Word, and PowerPoint; PubMed; CorelDRAW; and the Medical Dictionary for Regulatory Activities (MedDRA).